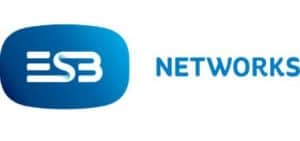 ESB Networks are the licensed operators of the electricity distribution system in the Republic of Ireland.
We assisted ESB Networks to recognise the achievements of staff who demonstrated new thinking and developed creative solutions across the entire organisation.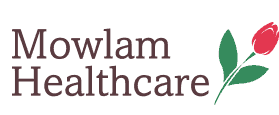 Mowlam Healthcare is one of the largest independent healthcare providers of quality nursing home care in Ireland.
We facilitate Mowlam to recognise their carers with a company recognition programme, personalised messages and a choice of rewards delivered across the country.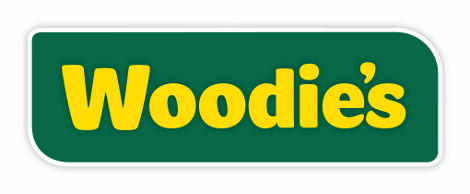 Woodie's are the market leader in Ireland for Home, Garden and DIY products with thirty-six branches nationwide.
We have supported Woodie's in their implementation of Kudos® Social Recognition to drive their company culture across all branches.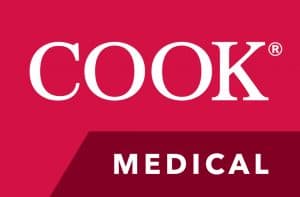 Cook Medical is a leading medical device company based in Limerick who have been designing and delivering life-changing devices in Limerick since 1996.
We have worked together with Cook Medical since 2005 on their Employee Service Awards.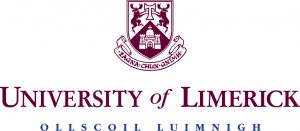 The University of Limerick is a leading national and international university.
We supplied crystal engraved awards for their staff service awards. The process involved recommending suitable awards, providing a proof of engraving with samples, and on-time delivery.