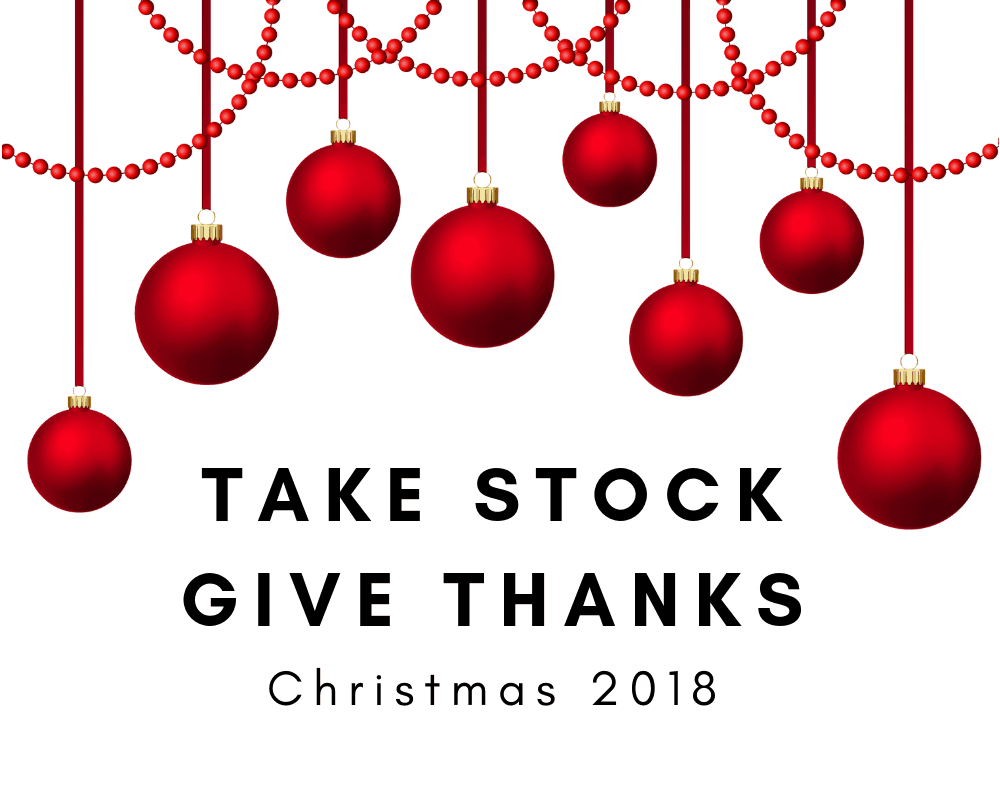 Christmas is almost upon us. With the season comes the golden opportunity to take stock and remember the people who make business possible: your staff and clients. Remember them with thankfulness – seize the opportunity to say 'thank you' and give them a meaningful gift.
When it comes to giving gifts, I like to consider what people like, what they'll use and take pleasure in receiving. I don't want to give gifts that end up in the back of a cupboard!  However, having the time to give this level of consideration is a luxury – especially as the year 's end approaches.
To help you, we can put together a range of seasonal gifts that say thanks and won't break the bank. These gifts are simple and practical and support the season's sentiments. NB: We can provide this service for any season or for any occasion you are planning.
Gift Innovations sources from Irish manufacturers and Irish suppliers. The gifts you choose can be delivered to your place of work in time for Christmas. If you want to send them to clients, we can do that too.  But you'd want to be quick as these are selling out fast and the clock is ticking. A meaningful gift will always be appreciated. Let us help you make things happen this Christmas.