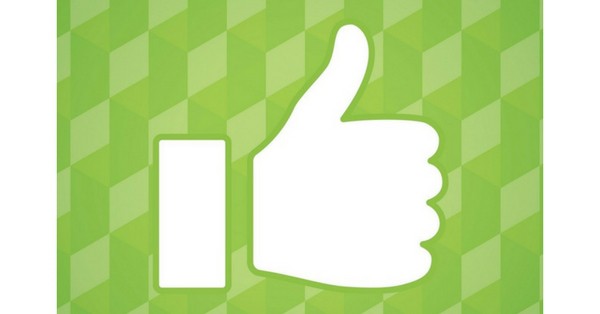 Alan Kelly, Ireland's former Minister for the Environment, presented a report back in 2015 concerning a lack of transparency in planning procedures and poor record keeping. He understood transparency as a function of good governance, which also protected the planning authority against allegations of abuse.
In business, transparency is just as critical and forms an essential pillar of good governance as well as good employee relations. One way to build quality, well-governed employee relations is to offer transparent and visible employee recognition.
Transparent, visible recognition means that whenever and however recognition is given, it is done in an open, equitable and accountable manner. Transparency encourages all forms of recognition offered by a company to be open and known by every member of the workforce, and therefore, to be visible to all.
Leadership transparency develops trust
For David Ossip, CEO of Ceridian Human Capital Management, this approach is of vital importance. A trusting, supportive workforce is built upon:
'a foundation of transparency and integrity. Leaders who communicate openly and honestly create an opportunity to develop trust.'
For Ossip, leaders who build organisations on the twin pillars of transparency and integrity reap great benefits. As their communications are open and honest this will encourage and develop trusting relationships with employees.
Supporting visible and transparent recognition
When your organisation's recognition solution next comes up for review remember the importance of its visibility to all employees. A highly visible solution will help to drive participation and frequency of use.
Equally, remember that your recognition solution will benefit greatly from being transparent. A transparent solution like an internal social recognition platform provides all participants with fair, frequent and timely recognition. It also offers a level playing field, which encourages all employees to send and receive recognition. Its transparency (and visibility) builds employee trust, which can be leveraged by an organisation in other areas of activity.
Why is transparency so important? The Dalai Lama put its absence very succinctly:
'A lack of transparency results in distrust and a deep sense of insecurity.'
Positive recognition received using a transparent recognition solution allows me to receive my recognition in the 'public square'. I will be encouraged to repeat such behaviours. Equally, if I can see a colleague receiving recognition I will be more inclined to repeat her patterns of behaviour. Transparency builds trust and well-being in the workplace.
The Takeaway?
Organisations benefit greatly from building recognition systems that avoid any mistrust around recognition and rewards. They do this by making the process of recognition transparent and visible to all. A social recognition platform offers participants a fair and transparent recognition tool – and gives HR a window into the organisation's soul!
Paul Gadie PhD Gift Innovations, Ireland #recognisingachievement
I blog about employee recognition and engagement. If you are interested in learning more about recognition, especially social recognition – or if you want a free recognition audit, drop me a line: paul@giftinnovations.ie or take a look at the Gift Innovations website.