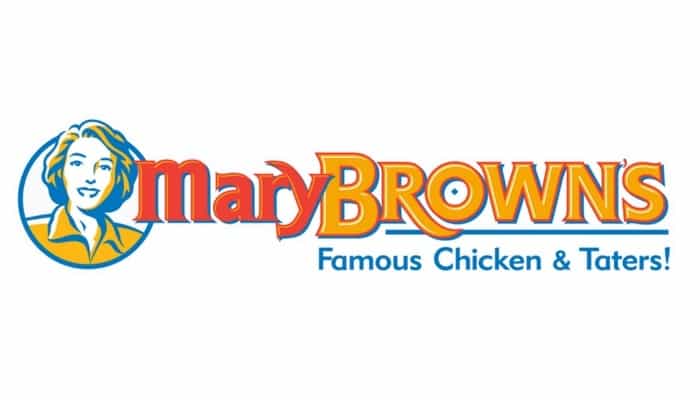 In January, Gift Innovations interviewed Scott McCarthy, VP of Operations at Mary Brown's, the fast-growing, Canadian Quick Service Restaurant chain. With 2,000+ staff, 140+ locations (95% franchised) and 20+ stores per year since 2014, they have been Canadian Franchise Award winners six years in a row. Their product consists mainly of locally sourced chicken and potatoes, 'made fresh from scratch' every day. Their recognition story will be familiar to many organisations.
On a journey
Their journey with Kudos Social Recognition began in late 2015 and has been a very positive experience. Implementing Kudos was viewed by their board as a significant investment with a clear Return on Investment (ROI), measured in terms of greater staff retention, in a better company culture, and a happier workforce. But I am getting ahead of myself!
Business 'pain'
Mary Brown's had a number of issues that caused them pain. In regional meetings, Scott heard managers raise the recurring problem of staff retention. Staff walked across the street to work in other franchises for small wage increases. In response, managers wanted to increase staff wages, which meant increasing customer prices.
Research suggested the need for a positive culture of recognition and a means to reward staff for their good work. These steps would address staff retention and create a company-wide culture of recognition – the chief driver of employee engagement.
Finding Kudos
A quick Google search later, Scott had discovered Kudos. It was trialled across a number of stores and customised to enable managers (M2P), and subsequently, all staff (P2P), to give instant recognition. Later, rewards (retail cards/pre-paid credit card) were successfully introduced.
One popular feature was 'K+' – the 'like' button. This allowed staff, including VP's, Directors and the CEO, to reach out and 'like' the recognition given to other staff, regardless of their location. 'K+' had a very positive impact on all staff. It was also a key element, which sold Kudos to the Franchise Advisory Board. As all recognition was seen on the Kudos homepage feed, Mary Brown's now had the means to recognise and retain staff while building a great company culture.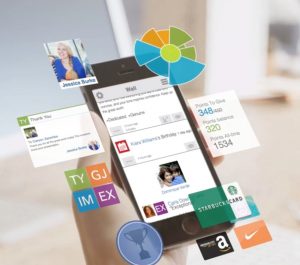 Implementation
Implementing Kudos meant reducing the fear factor. Weekly training webinars allowed Kudos successes, improvements and questions to be raised. They encouraged deeper digging into Kudos functionality and were a key element of local management buy-in. Local managers/franchisees used their knowledge to train staff, who engaged on Kudos at break times, lunch times and after work using their smartphones, via the intuitive Kudos app. This approach supported a successful local roll out.
Kudos benefits
Mary Brown's implemented Kudos at the beginning of 2016. Survey results viewed it as a very positive initiative, reflecting clear ROI. For example:
Staff retention issue almost disappeared: 78% of staff wouldn't go across the street even for higher pay
Kudos created a positive, attractive and engaging culture for all staff
Lower staff turnover – attractive to new franchisees
60% greater job satisfaction since introducing Kudos
Rewards are simple, effective and relevant for all ages
64% of managers see increased employee happiness; 50% reported increases in team cohesion
Kudos helped franchisees learn to recognise and reward staff, and built their emotional intelligence
Kudos encouraged philanthropy among staff and customers: pictures/events were posted to Kudos and celebrated across stores, locally and nationally
When managers asked whether Kudos should be mandatory for all franchisees, 83% of managers said 'Yes'
The Takeaway
Kudos has helped Mary Brown's to become a more engaged and respectful organisation, built on three pillars, which shine through to its customers:
Workplace happiness
Feeling valued as a person
An overall culture of sharing and recognition