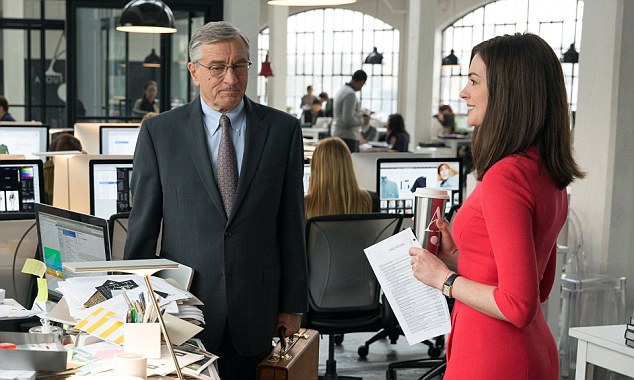 How do you recognise long-serving employees, those loyal warriors whose experience and knowledge are critical to your business? They have spent decades working in your company and have played a key part in your success. They should feel proud of their achievement.
When celebrating employees with long service, the awards that you offer need to match the achievement and reflect your level of gratitude
Our experience shows that by offering employees a large choice of gifts they are invited to 'treat' themselves. They look forward to receiving their gifts and these tangible gifts also serve to remind employees of the esteem in which they are held.
Tax-free 'Long Service Awards'
Revenue offers generous tax-relief on Long Service Awards. The allowance is €50 for each year of service, starting at 20 years, and every 5 years thereafter. PAYE, PRSI or USI need not be applied to the award.
*Awards made in recognition of long service must take the form of tangible gifts to qualify for tax relief. 

Selecting gifts
Employees appreciate being given the option to choose more than one gift on their Service Award Programme. Our point-based programmes allow employees to select one gift or multiple gifts from an extensive range of premium brands. Family are often involved in the selection of gifts – they can enjoy the celebrations too. 
Memorable moments
Long Service Awards mark significant milestones in the life and career of an employee. The commitment and loyalty of your long-serving employees deserves to be recognised and acknowledged. Make sure to celebrate the occasion and show your appreciation. 
Gift Innovations can help to transform your Long Service Awards into truly memorable moments. Please contact us for advice or to request an overview of our Service Award Programmes.