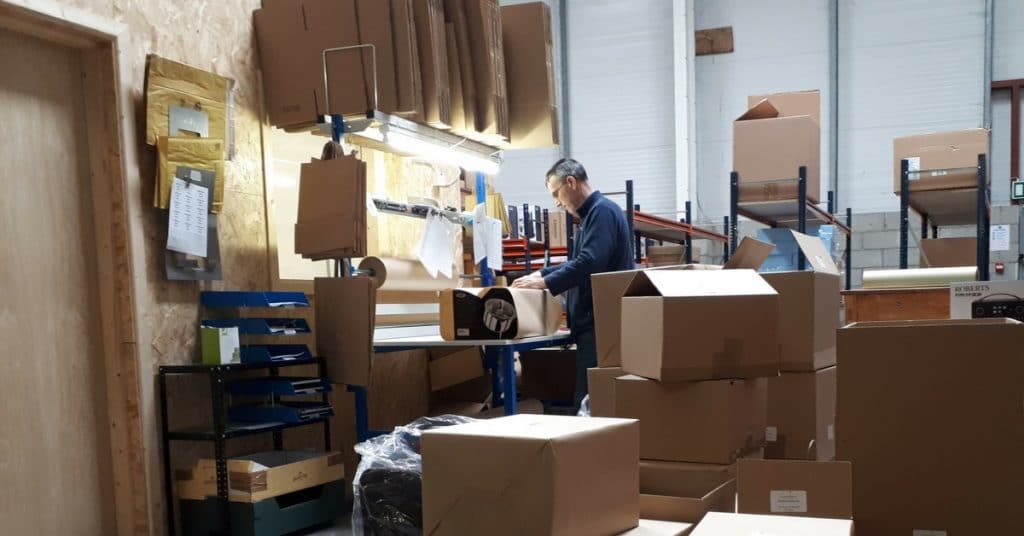 At Gift Innovations, clients often ask how we do what we do. They want to know how we source, supply, package and deliver all of the gifts selected by staff members to their company. They see the challenge, but for us, it's all in a day's work. On behalf of our clients, we make a difficult job into a simple, seamless process.
Experience! Experience! Experience!
First, you have to remember that we have sixteen years' experience in sourcing a wide range of great products and brands directly from manufacturers and suppliers. Our experience ensures that employees are delighted to receive these gifts as rewards for their long service or special celebration. Tangible gifts say a real 'Thank you' to employees and continue to remind them of their company's recognition long into the future. We are trusted by leading companies nationwide to seamlessly manage their recognition process.
Our processes – at your service
We make the process for employees to choose their gifts simple and intuitive. Employees are notified of their awards and offered a wide choice of gifts, which they can select anywhere, anytime via our secure cloud-based rewards portal, RewardNet®.  Once they are logged in, they can see an agreed selection of gifts. These tangible gifts include digital items, travel and household gifts, mixed with classic pieces for a balanced and varied choice.
Providing a hassle-free service to Human Resources is of utmost importance and our goal is to anticipate your needs, leaving you time to focus on other priorities. We manage the entire process: from creating your customised programme on RewardNet®, to assigning employees and sending award notifications, to gift-wrapping and delivering the gifts.
The connection between the company and the award is stronger when the award is tangible. Gifts serve as a reminder to the recipient of your gesture and their achievement. It is also strengthened because employees browse RewardNet® with their spouse or partner (or kids!) looking over their shoulder. We find that employees use RewardNet® to choose a gift for a loved one as well as to treat themselves.
Gift Selected
All gift selections are logged on our system, after which we begin the process of assembling and packing gifts ready to be sent out on the agreed date. Our stock management system guarantees product availability of all orders placed on our rewards system. We maintain stock levels and fulfil orders from our dedicated 3000sq ft. facility. We pack gifts into labelled bags or boxes, ready for presentation to employees. Gifts can be sent to one or to multiple locations or to the employee's home address.
A seamless service
Gift Innovations provides your company with a seamless service. We agree with you the range of gifts to be offered to employees, a range of dates between which gift choices can be made, and a delivery date. We create company-branded and personalised programmes and assist with employee communications. Budgets are always respected and we provide weekly update reports. We always include a detailed delivery note including a signature sheet for ease of distribution.
We make it so easy for companies to give their employees a varied choice of tangible gifts.
We make tangible possible!
Some people might think it's a hassle to give gifts – but it isn't a hassle for us. We make it a seamless process to reward your employees with tangible gifts and offer a great selection of premium brands that you and your employees will always cherish.