Your branded and customised programme is presented on RewardNet®, our cloud-based rewards portal,  and contains an agreed selection of gifts. Our rewards are premium brands including digital items, travel and house-hold gifts, mixed with classic pieces for a balanced and varied choice.
You can offer your employees a multiple choice of non-monetary gifts starting from €25 Incl. VAT. Our popular points-based programmes give employees the option of selecting one gift or multiple gifts to the total value of their points allocation. This offers employees great choice and flexibility.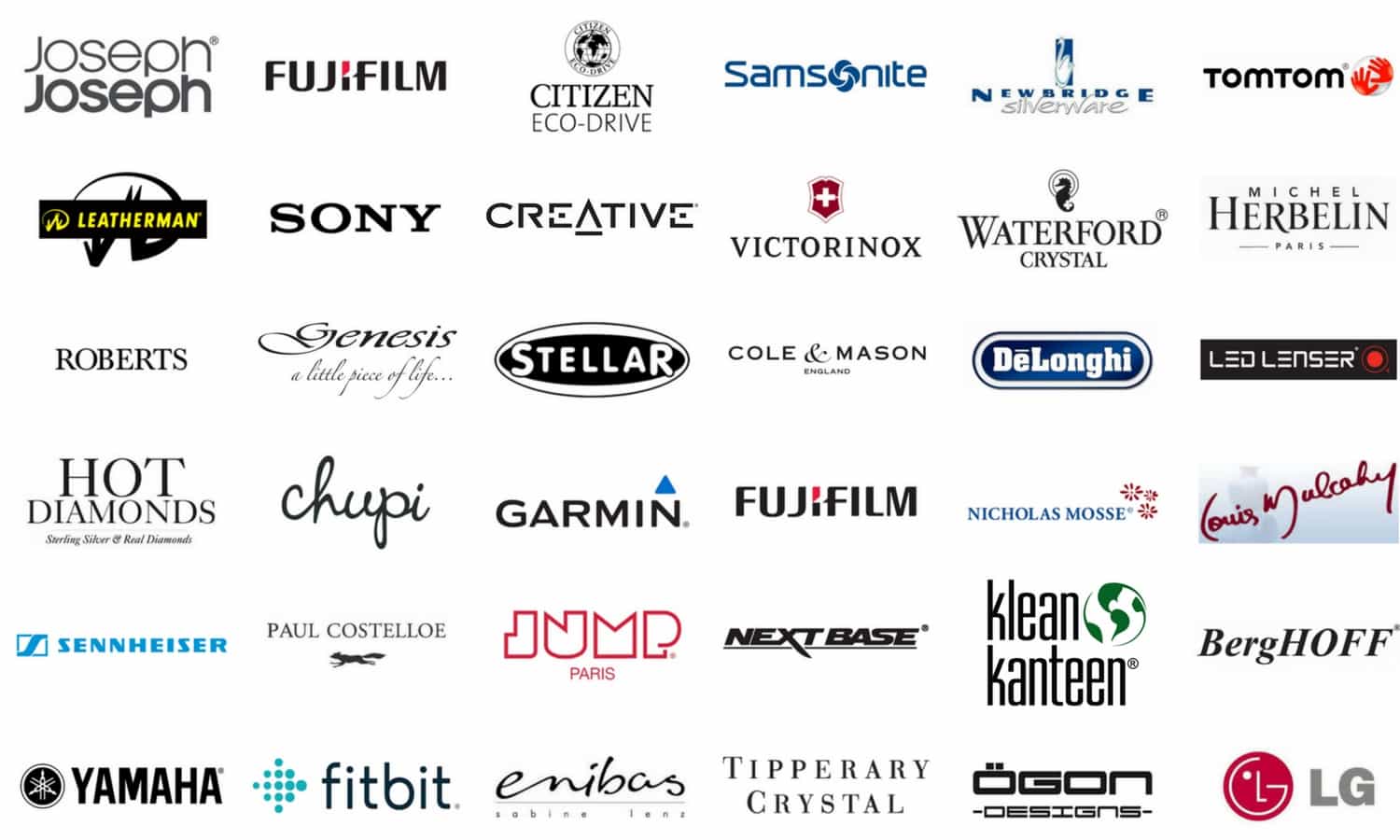 Contact us for a live demonstration of RewardNet®, our rewards portal, and to view our current selection of employee rewards.